Managing overactive bladder
Managing overactive bladder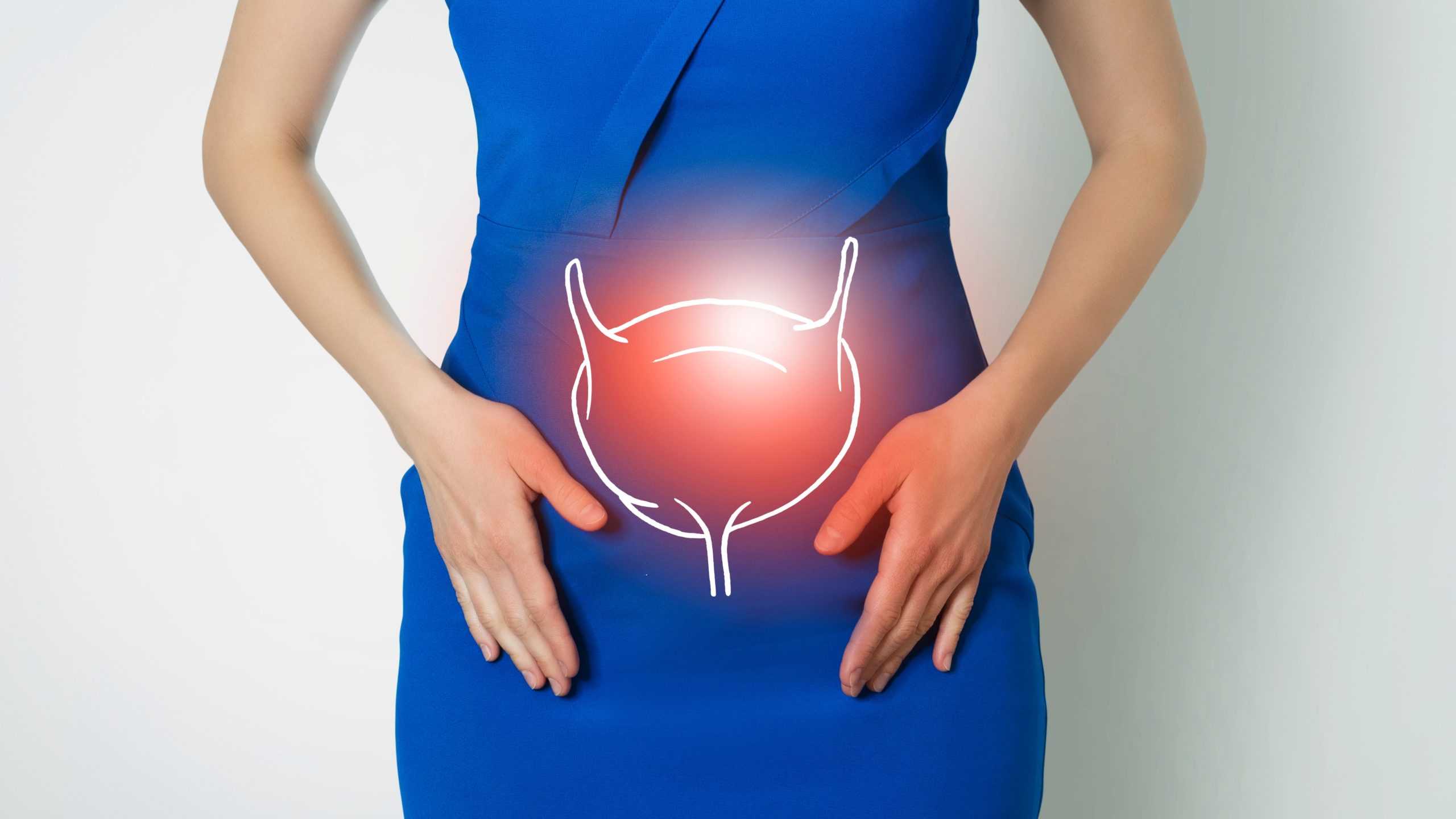 Proactively asking at-risk patients about overactive bladder can improve outcomes, urogynaecologist explains
While an overactive bladder (OAB) can affect men, it is much more common in women, with 20-30% experiencing it at some stage of their life, according to Dr Yu Hwee Tan, a urogynaecologist in Brisbane and on the Gold Coast. Women who are impacted by OAB often report that it limits their quality of life, preventing them from exercising or going out.
"They have to always be aware of where a toilet is," Dr Tan says. "They go to the toilet often as they have the fear of wetting themselves or of smelling like urine because they're leaking. So it definitely is something that can significantly impact a woman's life."
Yet despite this, many women go untreated.
Dr Tan says it's difficult for women to talk about because they feel ashamed, so many wait years before they seek help. For that reason, Dr Tan recommends GPs ask at-risk patients if they are experiencing any bladder symptoms.
The risk factors for overactive bladder are:
Being female
Aging – especially being post-menopausal
Pregnancy and childbirth
Neurological conditions such as MS
Poorly controlled diabetes
Early intervention can make a big difference. For example, for women who've just given birth, "the most improvement they can make to their pelvic floor function is in the first six to 12 months after delivering a baby," Dr Tan says. If they are experiencing any troublesome symptoms, she suggests referral to a pelvic floor physio as the first course of action.
Screening opportunities include the 6-week post-natal check-up, baby vaccination appointments, or during a routine pap smear.
Dr Tan also notes that OAB is related to age or menopause and is unlikely to improve over time— and may get worse, so having the conversation with your patients is important for their quality of life.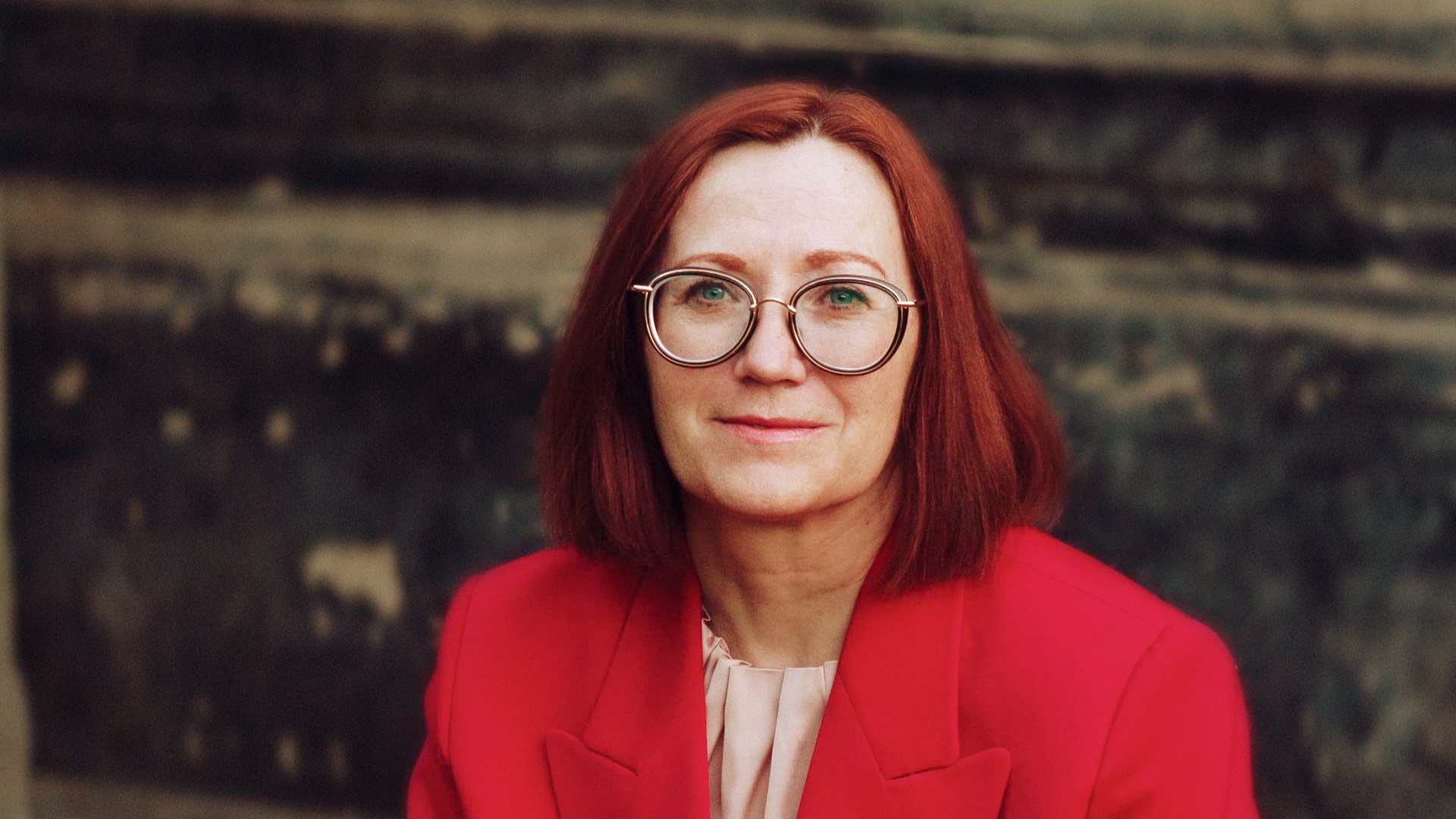 Diagnosis
Overactive bladder can involve:
Urinary urgency
Urge incontinence
Urinary frequency – more than 7-8 times a day
Nocturia – getting up multiple times at night to urinate
To diagnose OAB, Dr Tan says a physical exam is important to ensure there are no vaginal or urethral abnormalities.
Screening tests should also be up to date, and it's important to rule out UTI or malignancy, especially in older patients, smokers or those who have a family history of bladder cancer. Routine tests should include a mid-stream urine to exclude UTI as well as urine cytology. It can be useful to check renal function as well as obtain a renal ultrasound, and ensure medical conditions are optimised.
Conservative management
Dr Tan says there is good evidence that lifestyle intervention can reduce OAB symptoms.
This can include weight loss if they're obese, bowel function optimisation and modifying fluid intake. Caffeinated beverages such as coffee or tea can also irritate the bladder, so although it can be challenging, cutting back can help reduce overactive bladder symptoms.
Referring to a pelvic floor physio to teach women how to retrain their bladder and optimise pelvic floor muscle training is also valuable, Dr Tan says.
The next step
If there is no improvement after three months of lifestyle changes and physiotherapist input, medications are the next step.
Dr Tan says there is level one evidence for the use of anticholinergics, like the Oxytrol patch and Ditropan as well as beta-3 adrenergic agonists such as mirabegron (Betmiga). Ditropan and Oxytrol are the only ones listed on the PBS, but these have more side effects, including dry eyes, dry mouth and constipation. There is also some evidence that long term use of non-specific anticholinergics may be associated with an increased risk of dementia.
"So we're in a slightly difficult situation because those are the only medications on the PBS. And often patients find that they can't really afford the more expensive medications which are not on the PBS like Mirabegron."
Dr Tan suggests a review at three months to assess the effectiveness of the medications.
If patients have tried a couple of medications with no improvement, 3rd line interventions which require referral may include:
botox
percutaneous tibial nerve stimulation
sacral neuromodulation
Botox for bladders
Using a camera inserted through the urethra for guidance, the Botox is injected into multiple spots in the bladder wall which temporarily paralyses the detrusor muscle. "The effects generally last on average between six to 12 months," Dr Tan says, and there is no downtime. It can be done as an outpatient procedure and the patient can drive home afterwards.
Risks include bladder infection and voiding dysfunction requiring catheter use e.g. self-catheterisation.
Percutaneous Tibial Nerve Stimulation
Percutaneous Tibial Nerve Stimulation is an increasingly popular non-invasive treatment that involves stimulating the posterior tibial nerve with "something that looks like an acupuncture needle" Dr Tan says. It has the same nerve supply as the bladder.
It is a low risk 12 week course. Each treatment is 30 minutes and by the end of the course the patient needs to have at least a 50% improvement in their symptoms in order to continue. It is successful in about 60% of patients – successive treatments following the 12-week course are tapered over time and some patients require ongoing treatment once a month.
Sacral Neuromodulation
Sacral neuromodulation involves inserting a device just above the right buttock. It stimulates the sacral nerve and helps to modulate the overactive bladder symptoms.
The downside is that it's more expensive and is invasive. It's not suitable for people who have a pacemaker, and older models are not compatible for MRI. There is usually a two-week test phase where a lead is put in to stimulate the nerve, and the actual device is only implanted in patients who have at least 50% improvement in symptoms during the test.
To hear more on from Dr Dr Yu Hwee Tan on this topic, listen to her recent podcast here.
Recommended resources:
Posted on April 30, 2023, in Uncategorized. Bookmark the permalink. Comments Off on Managing overactive bladder.