Menopausal Hormone Therapy prescribing anxiety persists
Body-identical hormones not associated with increased breast cancer risk, but MHT still under-prescribed
The risks associated with menopausal hormone therapy (MHT) are minimal and there are significant benefits, is the advice to GPs from Professor Rod Baber, gynaecologist at the Royal North Shore Hospital and part of an expert panel on Managing Menopause in GP at the upcoming Women's & Children's Health Update.
"When MHT is used in appropriate situations — women going through the menopause transition or within 10 years of their last period who are experiencing moderate to severe symptoms — there are huge benefits with minimal risks," Professor Baber said. "At the moment, many women are denied access to evidence based effective treatments."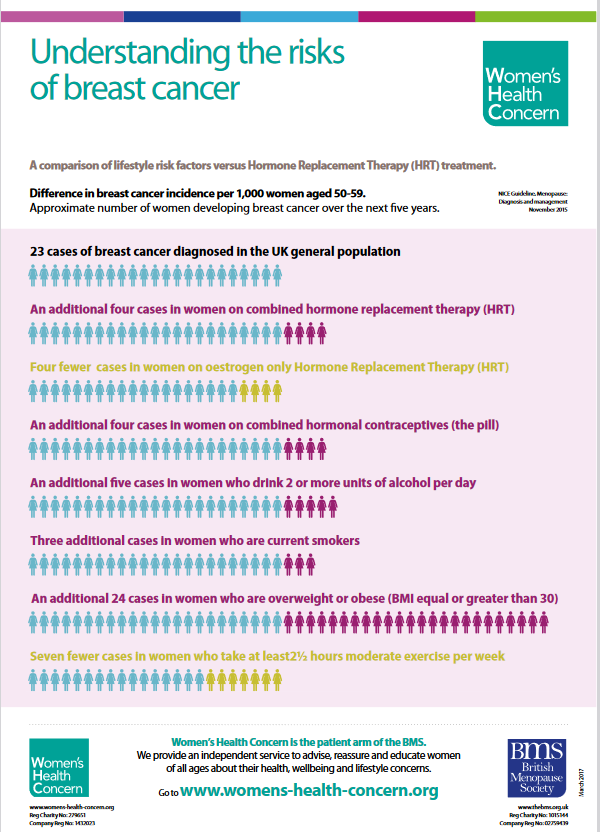 Many GPs remain reluctant to prescribe hormone therapy for fear it increases the risk of breast cancer, and as a result, it tends to be under-prescribed.
The concern stems from a Women's Health Initiative (WHI) study some 20 years ago, that was interpreted as indicating an increased risk of stroke, heart disease and breast cancer.
The study used synthetic hormones, (conjugated equine oestrogen and medroxyprogesterone acetate progestin), which are very different from the body-identical hormones available now.
"Those original interpretations of risk were based on the entire study population of women aged on average 63 years when recruited. Subsequent analyses of women aged in their 50s (the population we would normally treat with MHT) were much more positive," Professor Baber said.
However, the damage was done, and it has been long lasting, with many women and GPs still holding fears around MHT.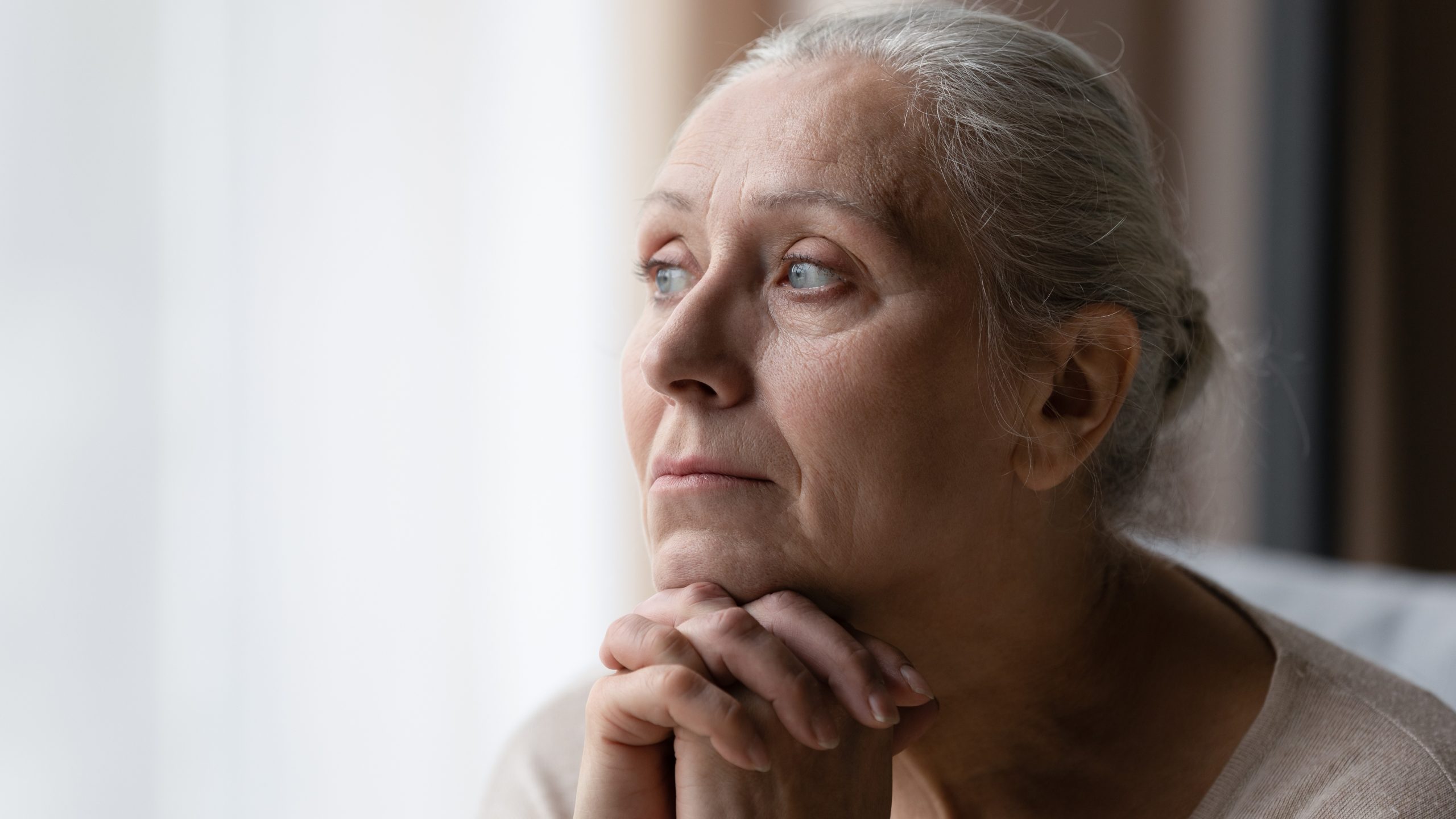 2122713923[/caption]
Baber said large observational studies [1] have shown that women using body-identical hormones had no increased risk of breast cancer for the duration of the studies (five to eight years). An increased risk was seen for women using estrogens in combination with synthetic progestogens. Furthermore, long term follow up of the WHI trials found that, for women using estrogen only compared to placebo, there was a reduced risk of getting breast cancer and also of death due to breast cancer. Women who used estrogen plus a synthetic progestogen compared to placebo did have an increased risk of getting breast cancer (equivalent to 0.8 cases per 1000 women per year) but NOT of death due to breast cancer. Additionally, a Cochrane Systematic review of MHT use in women within 10 years of their last period reported a reduced risk of CHD and all-cause mortality.
For patients who consider themselves at an increased risk of breast cancer, simple risk assessment tools such as iprevent.net.au can help to understand risk associated with family history, social factors and lifestyle, Baber said.
"They can see if a woman is at the population-based risk, mildly increased risk or a moderately increased risk," he said.
In high-risk women, those with a strong family history or a genetic mutation, GPs may not immediately prescribe MHT and should refer them to menopause specialists for individual review.
Maintaining a healthy lifestyle is the most significant way to lower risks. "Not being overweight and having a healthy diet, exercising for two and a half hours a week and avoiding drugs such as alcohol in extremes will significantly reduce cardiovascular disease, osteoporosis, cognitive decline, breast cancer and probably endometrial cancer," he said.
"Doctors should remember the extra benefits of MHT on bone, mental and cardiovascular health," Baber said.
"It's important to assess the whole patient when evaluating risks and benefits of MHT. The majority of postmenopausal women can safely use oral or transdermal therapies, preferably body identical, but women who are overweight, diabetic, hypertensive, migraneurs or smokers should ideally use body identical transdermal therapy where possible," he said.
To help educate themselves and their patients about the benefits of MHT and how it can form part of an overall healthy approach to menopause, Baber recommends GPs access the information sheets freely available on the Australasian Menopause Society website and from the Jean Hailes organisation.
Professor Baber will be speaking as part of an expert panel on managing menopause in primary care at the annual Women's & Children's Health Update in Adelaide, Brisbane, Melbourne, Sydney and Perth. Sign up to hear more on this topic, and others such as hormone-related DVT, iron and pregnancy, eating disorders in young people and more.
Posted on March 29, 2023, in Uncategorized. Bookmark the permalink. Comments Off on Menopausal Hormone Therapy prescribing anxiety persists.