Menopause and frailty
Later menopause onset linked to lower risk of frailty: review
Maintenance of oestrogen may be a key factor, researchers say, but evidence in the literature is limited
Later age at menopause is associated with a reduced risk of prevalent frailty, with the delay in hormonal changes thought to play a pivotal protective role, a new analysis shows.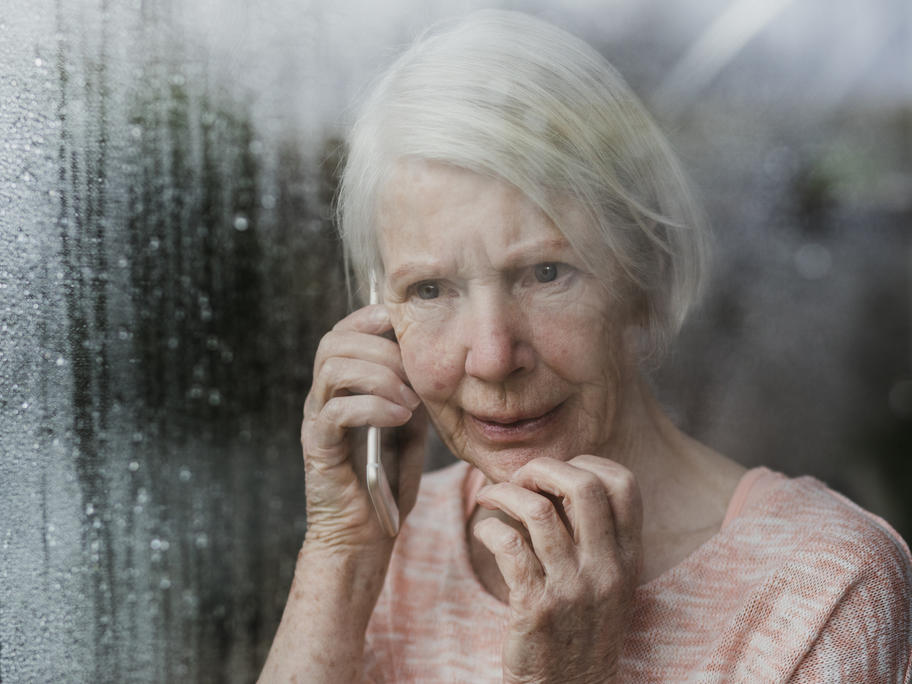 Results from the first systematic review and meta-analysis of its kind suggest that for each one-year increase in age of menopause onset, there is a 2% lower risk of prevalent frailty.
"These findings enhance our understanding of pathophysiology of frailty development and, possibly, sex disparity of frailty," the Japanese-led researchers say.
Writing in Maturitas, the investigators reported results from their meta-analysis of four studies — from the UK, US, Canada and South Korea — that involved a total of nearly 26,000 women (mean age range 48-50).
The follow-up period for the two longitudinal studies examining incident frailty was four and 18 years, respectively, while the other two included studies looked at cross-sectional associations between
Two studies showed frailty prevalence of 11.6% and 11.2%, respectively.
In addition to the main finding linking later onset of menopause to lower likelihood of frailty, the researchers found that surgical menopause did not predict frailty risk.
However, they said this "counterintuitive" finding could be the result of the limited number of studies, as well as the potential initiation of menopausal hormone therapy (MHT) after surgery.
The single study providing data on use of MHT showed that frail women were significantly less likely to use the medication than non-frail women (7% vs 19%).
"Further studies with appropriate adjustments for important related factors, such as [MHT] or reasons for surgery, [are] warranted," wrote the authors, led by Professor Tomohiko Urano at the International University of Health and Welfare in Chiba.
Although the specific underlying mechanisms linking menopause and frailty were yet to be established, Professor Urano and colleagues suggested that oestrogen deficiency postmenopause was the likely culprit.
"One possible explanation for the association … is loss of oestrogen's protective effects on muscles," they wrote.
"Oestrogen receptors are found in the nuclei of human [muscle] fibres and capillaries, and some evidence suggested that oestrogen preserves muscle mass, strength and functions."
In addition, oestrogen had a role in immune and inflammatory processes.
"Emerging evidence showed that a decline in oestrogen is closely associated with systemic chronic inflammation and increased risks of cancer, cardiovascular disease, neurodegeneration and stroke."
The review was limited by the small number of papers suitable for inclusion, only one of which was a prospective study
Posted on August 8, 2022, in Uncategorized. Bookmark the permalink. Comments Off on Menopause and frailty.